Shaping a
better future
Our Sustainability Purpose
Sustainability is integral to our business strategy and long-term development. It improves the way we do business and helps us deliver a positive impact on the economy, the environment, people and the communities where we operate.

Our business culture places sustainability at the heart of everything we do - it informs the way we operate, collaborate, innovate and grow.
2019 Sustainability Highlights
+11%
Increase in group revenue
+33%
In-country value certified suppliers
AED
54.3M
Strategic community investment (direct and in-kind)
15%
Of employees involved in volunteering
20%
Female members of the executive management committee
40%
Reduction in serious reportable safety incidents (compared to 2018)
TONNES
386,072
CO2 Aldar group carbon footprint
89%
Recycling rate in development management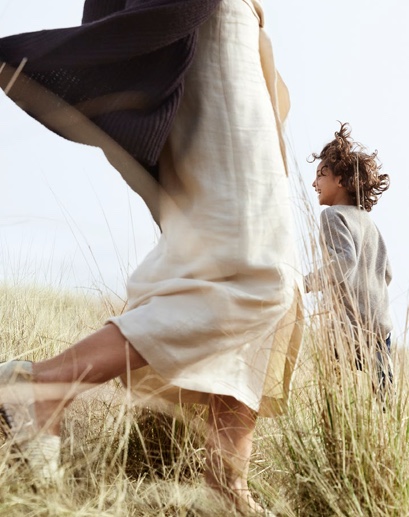 Sustainability is at the Heart of Everything We Do
Our approach to sustainability management is structured around the four sustainability pillars of economy, community, people and environment. This is the core of our strategy, which we pursue through a framework that incorporates national and international sustainability goals.
We're also committed to addressing and delivering on 23 material issues that matter to our stakeholders, holding ourselves accountable for our performance under the oversight of our Chief Financial and Sustainability Officer (CFSO) and our Sustainability Council.
Read More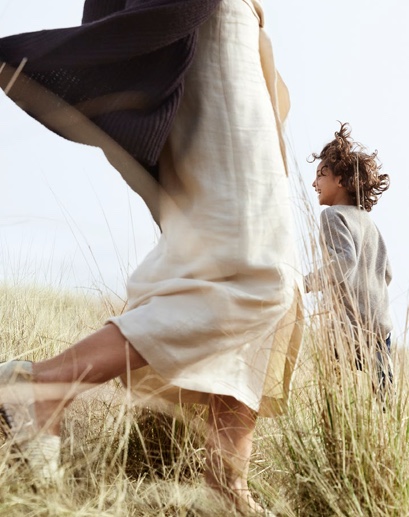 We are committed to good governance, accountability and transparency:
We are committed to good governance, accountability and transparency: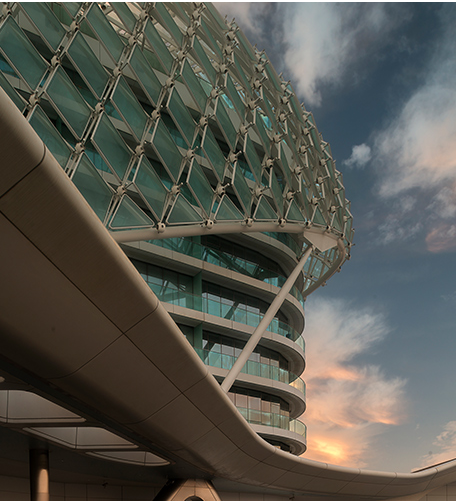 Capturing the nation's heritage
in urban art
As part of our ongoing efforts to enhance Abu Dhabi's urban landscape with public art, we partnered with Abu Dhabi Art (part of the Department of Culture and Tourism) in 2019 to commission a series of public artworks at our Reem Central Park development.