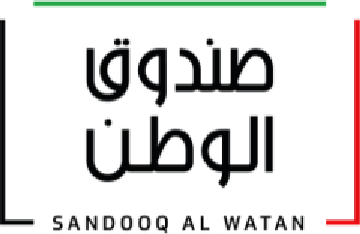 MANCHESTER CITY FOOTBALL CLUB
Aldar is proud to be Manchester City's Official Real Estate Partner, working together on a number of exciting new development projects within the Middle East region in the realms of real estate, retail, and football education. As part of the agreement, Aldar will use the Manchester City brand and intellectual property to promote select residential projects to the Club's global audience.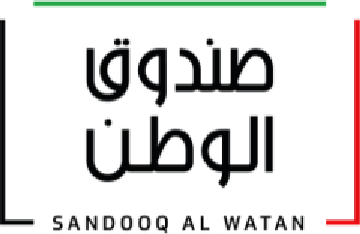 NBA
Aldar are proud partners of the NBA Abu Dhabi Games which sees us as the exclusive real estate partner for the 4 year period the event is hosted in the capital.
As part of the collaboration, Aldar will have the opportunity to engage the local community through Jr. NBA Clinics and feature NBA branding at its residential communities and Aldar Education schools. Aldar will also activate in and around the arena on game day with LED and jumbotron visibility, courtside branding and on-court activations that will enhance the fan experience, such as a branded t-shirt toss.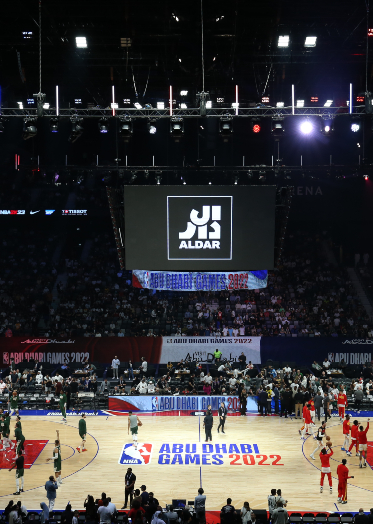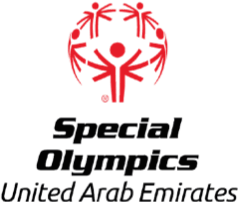 AL JAZIRA FOOTBALL CLUB
As part of a three-year partnership, Aldar will engage with the club's fast-growing fanbase to highlight opportunities within Abu Dhabi's real estate market, emphasizing the emirate's status as a prime destination for property investment and as a world-class location to live or visit. The new collaboration also adds to Aldar's social impact strategy by encouraging its communities across Abu Dhabi to adopt a healthy and active lifestyle.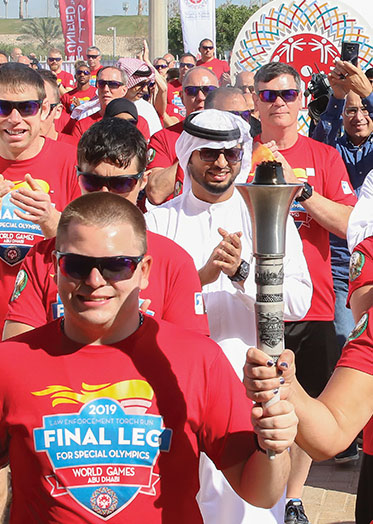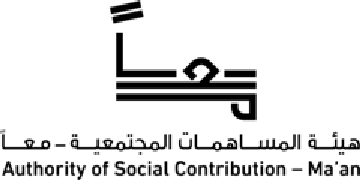 UAE TEAM EMIRATES
Aldar are an official sponsor of UAE Team Emirates with branding on the team kit. As part of the partnership Aldar has various engagement opportunities with communities, guests, education and our staff.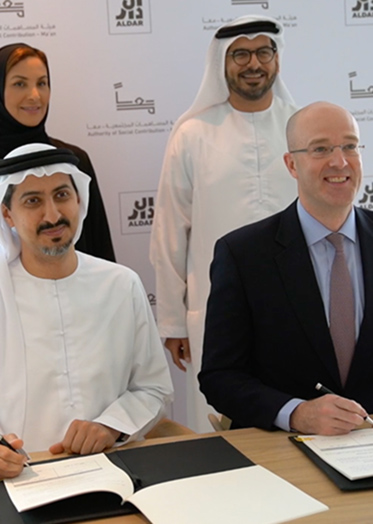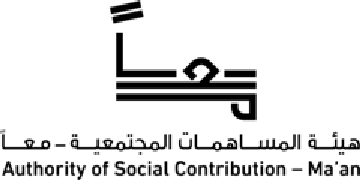 UAE Team Emirates Cycling Academy
The UAE Team Emirates Cycling Academy presented by Aldar will be tailored to the individual ability of each student and cover: Bike Familiarization; balance, braking and riding coordination, Bike Confidence; cornering and an introduction to changing gears, and Bike Skills; an introduction to group riding, manoeuvring around obstacles and preparation for riding in a safe, friendly and competition environment.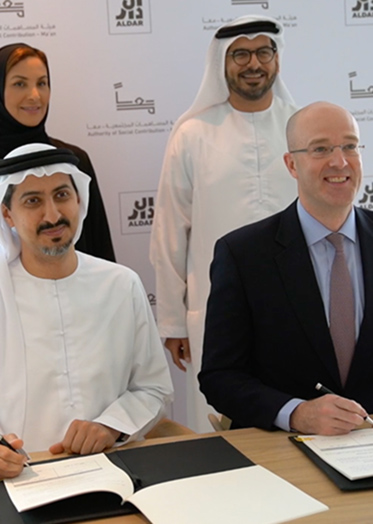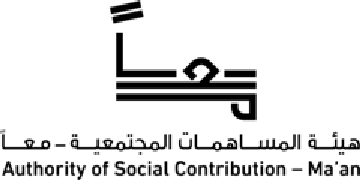 ABU DHABI HSBC GOLF CHAMPIONSHIP
Aldar is the Official Partner of the Abu Dhabi HSBC Championship. Announcing as a partner for the 2022 edition Aldar is proud to support the event both as a sponsor and the host at the iconic Yas Links Abu Dhabi Golf Club.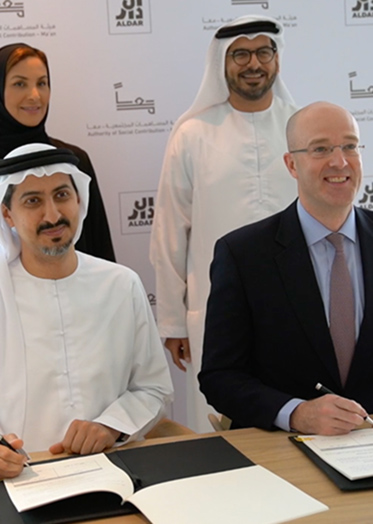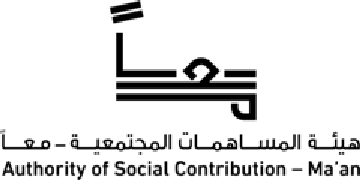 F1
Aldar is the Official Partner of the Abu Dhabi Grand Prix.. Announcing as a partner for the 2022 edition Aldar is proud to support the event as a founding partner.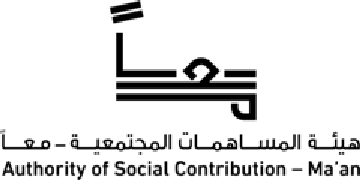 SPECIAL OLYMPICS
Aldar has had a long-standing partnership with Special Olympics having been an partner of the Abu Dhabi Games in 2019. Additional to this Aldar made its commitment to SO UAE by agreeing a partnership with the team.