Anticipated Completion Date

31-12-2023

Anticipated Completion Date

Q1 2024

Total number of units

83

PROPERTY TYPES

Villas

UNIT TYPES

4 & 5-bed villas

Property Size Range

539 m2 - 686 m2
Saadiyat Reserve The Dunes
Saadiyat Island, Abu Dhabi
Saadiyat Reserve The Dunes
Saadiyat Island, Abu Dhabi
Saadiyat Reserve The Dunes
Saadiyat Island, Abu Dhabi
Saadiyat Reserve The Dunes
Saadiyat Island, Abu Dhabi
Saadiyat Reserve The Dunes
Saadiyat Island, Abu Dhabi
Development
Under Construction
Alreeman II
Open to UAE nationals, the second phase of building in Alreeman is an opportunity to create the home you've dreamed of - a space uniquely your own.
1200 - 1500

sqm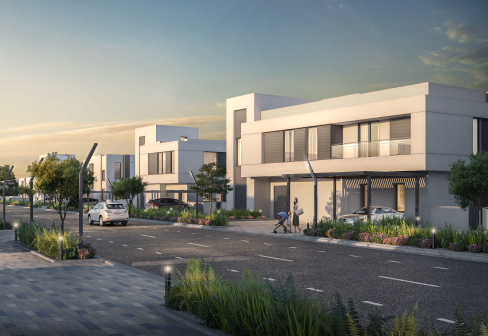 Development
Under Construction
Saadiyat Reserve
Find sanctuary on a rare stretch of land on Saadiyat Island, enriched by nature and culture.
17547 - 17547

sqm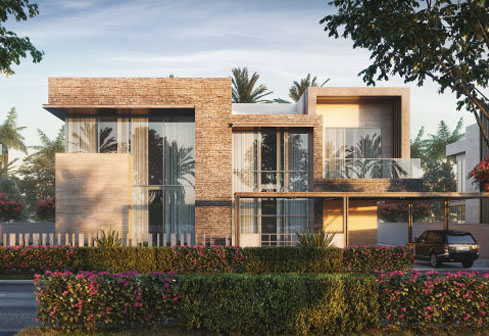 Construction commences in Q4 2022
Under Construction
Fay Alreeman
Fay Alreeman is the latest addition to Alreeman development, offering customisable villas exclusively for Emirati's to live authentically and exceptionally, in a modern community that welcomes every part of their life.
301 - 507

sqm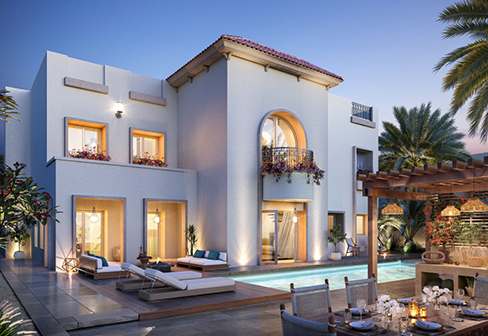 West Yas
With its exceptional waterfront position overlooking natural mangroves, West Yas combines the best of nature with easy access to all that Yas Island has to offer, from restaurants and cafes to the golfing greens of Yas Links.
970 - 1907

sqm