Anticipated Completion Date

29-02-2024

TOTAL NUMBER OF UNITS

189

Property Types

Villas

Unit Types

3-5 Bedroom Villas

Property Size Range

188 sqm2 – 289 sqm2
Noya Luma
Yas Island, Abu Dhabi
Noya Luma
Yas Island, Abu Dhabi
Noya Luma
Yas Island, Abu Dhabi
Noya Luma
Yas Island, Abu Dhabi
Luxurious and Gated Community of Jawaher Al Saadiyat | Aldar
Jawaher is a gated residential community of luxury homes and facilities set in beautifully landscaped grounds on the stunning Saadiyat Island.
371 - 1072

sqm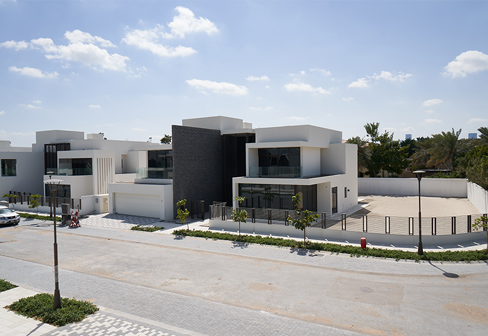 Phase 1
Under Construction
Explore The Modern Yas Island Living With Noya | Aldar
A vibrant Yas Island villa and townhouse community in the sweet spot between city and nature, energy and quiet, freedom and belonging.
124 - 210

sqm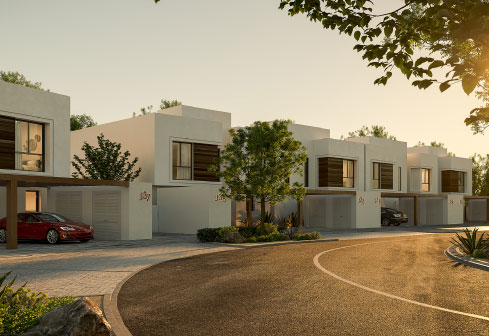 Yas Acres
Yas Acres is a self-sufficient golf and waterfront complex of spacious homes and wide-open spaces, surrounded by nature and world-class amenities.
1200 - 1500

sqm
Phase 1
Under Construction
Family Oriented Residence With Noya Viva | Aldar
Own a home perfect for a growing family, in a sought-after but accessible destination on the north of yas island.
124 - 210

sqm