Unclaimed
Historic Dividends
Following the instructions of the Securities and Commodities Authority (SCA), we have updated the process for claiming Aldar dividends for the period before 1 March 2015. Kindly read through the information provided on this page so you are aware of the requirements to claim your dividends.
To claim any dividends for this period, it will be necessary to provide:
- Letter from the shareholder for re-issuance of the dividend cheque
- Valida Emirate ID and /or Passport
- A copy of Family Book (UAE National)
If you have a Power of Attorney (POA), you will need to provide:
- An original copy of your notarised POA
- A certified copy provided by any bank in the UAE.
- If the dividend cheque has been lost or is unavailable, please provide a signed Stop Payment Letter. Templates for Stop Payment Letters can be obtained from any of Finance House Branches in the UAE.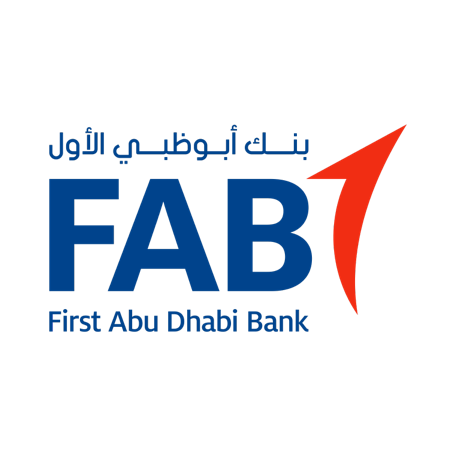 First Abu Dhabi Bank (FAB)
For unclaimed Aldar dividends (2005-2013) please contact FAB
02 6161800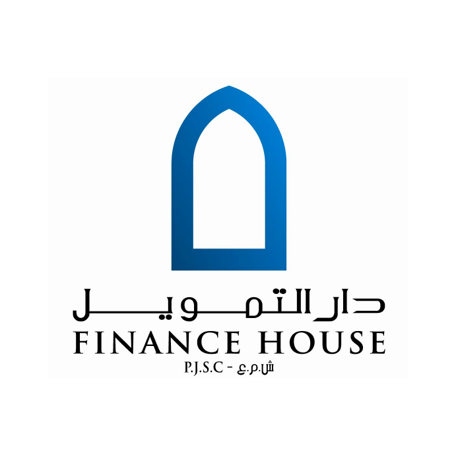 Finance House
For unclaimed Sorouh Real Estate PJSC dividends (2006-2012) please contact Finance House
600511114

Aldar dividend policy provides transparency and visibility on shareholder returns. This pay-out is based on the underlying performance of both Aldar Investment and Aldar Development.
Aldar Investment
Aldar Development
Policy
Pay-out factor
Distributable free cash flow
Realised profit
Range
65-80%
20-40%

Methodogy/

Key Drivers

Net operating income less: Interest expense, Maintenance capex, Overheads
Upon completion and handover of projects