Innovation is
Everything
Innovation is at the heart of our business. We collaborate with forward-thinking startups to bring innovation to all aspects of Aldar.

Together, we develop innovative solutions that drive us closer towards our goals of delivering exceptional service for our customers and setting the benchmark for quality in our region.
Our Commitment To Innovation
It's our mission to create value for our stakeholders by helping to drive innovation excellence in the region's real estate industry.
Internal
Within Aldar we foster innovation by embracing uncertainty, taking action and continuously learning.
External
We deliver innovative customer-focused products and unique, memorable experiences.
29
Employees
Innovation Champions
We choose 29 of our most innovative employees to be our influential 'innovation champions', inspiring creativity across our business.
10%
Weekly hours
Innovation Time
Innovation is embedded in everything we do. We allocate employees 10% of each working week to devote to innovation projects.
USD
23
Million
PropTech Investment
Property and construction technology – or PropTech – is a growing area of innovation. We've invested over US$23 million to be at the forefront of this exciting industry.
17+
Projects
Ibtikar
We launched our internal innovation incubator Ibtikar in 2018, taking 17 brilliant ideas to proof of concept stage.
26
Employees
GIMI Certified
Our team thrives on innovation - 26 are Level 1 Associates in Innovation, certified by the Global Innovation Management Institute (GIMI).
USD
10+
Million
Internal Innovation Investment
We value ambition in our workforce. So far, we have invested US$10+ million in our employees' innovation ideas.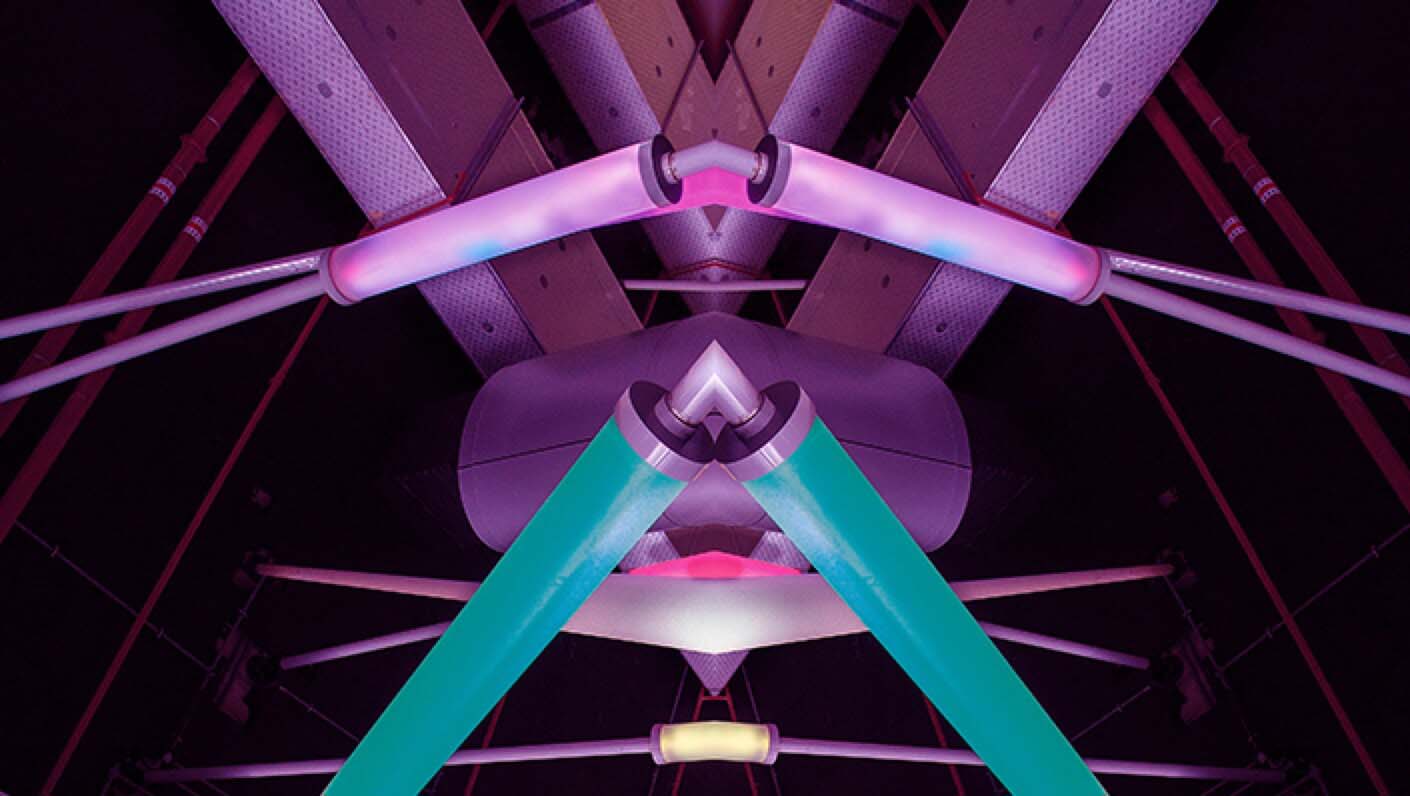 Environmental Sustainability
We invest in innovative solutions that are environmentally sustainable such as recycling, composting or saving energy.
Space Utilisation
We make efficient use of space to collaborate, share ideas and create new ways of working.
Smart Development
We use smart development techniques like build-as-you-go, flexible designs and fast-track authority approvals to build more efficiently without compromising on quality.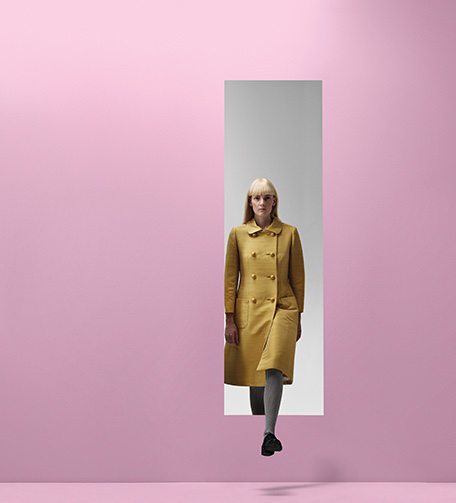 STARTUP INCUBATOR
Our entrepreneurship competition Manassah - or launchpad - was created to support the UAE's most ambitious entrepreneurs across the retail and food and drink industries.
From a pool of 150 applicants, we chose six home-grown finalists to showcase their ideas in more detail. The winning concepts will be brought to life across our retail developments in the final quarter of 2020.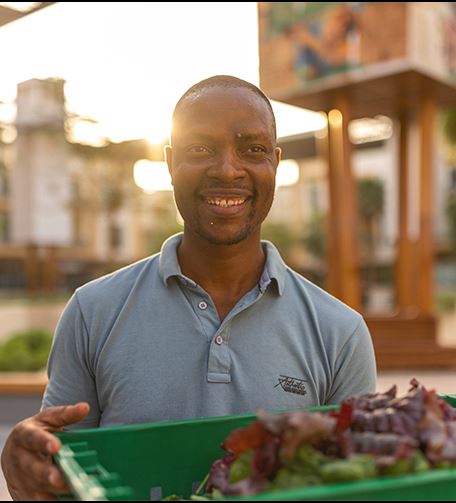 SUSTAINABLE SOLUTIONS
Our composting pilot in Yas Mall transformed food waste into fertiliser, reducing CO2 emissions and landfill waste while improving recycling rates.
The project will be rolled out across our retail properties to make sustainable use of food waste and reduce our environmental impact.
Aldar
Sourcing Portal
Are you an innovative startup? Use our efficient eProcurement portal to gain easy access to a variety of tender opportunities.