Aldar
Sponsorships
Through strategic partnerships, Aldar Properties sponsors a wide range of initiatives in sports, entertainment, leisure, and events. These collaborations foster community engagement, enhance well-being, and contribute to cultural vibrancy. By leveraging the transformative power of these partnerships, we drive positive change, support growth, and contribute to the overall development of our community.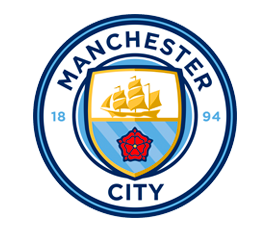 Manchester City Football Club
Aldar is proud to be Manchester City's official Real Estate Partner, working together on a number of exciting new development projects within the Middle East region in the realms of real estate, retail, and football education. As part of the agreement, Aldar will use the Manchester City brand and intellectual property to promote select residential projects to the club's global audience.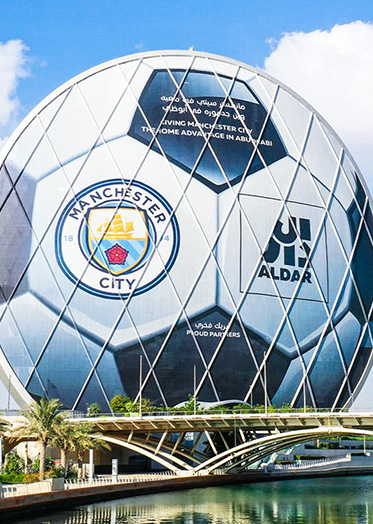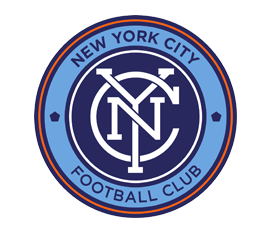 New York City FC
Aldar's partnership with NYCFC, the New York-based football team, enhances market visibility and fosters brand connection. Through joint events, digital strategies, and personalized communication, they create unique customer experiences. Leveraging NYCFC's fanbase and industry network, Aldar expands reach and cultivates loyalty. This dynamic partnership unlocks opportunities in sports and real estate, propelling both brands to new heights.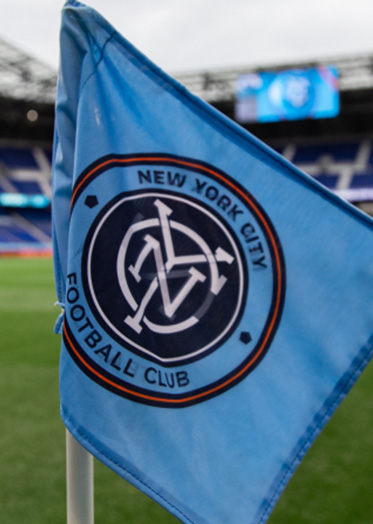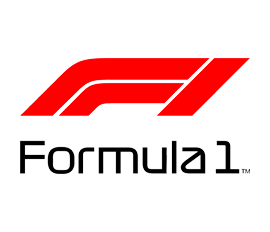 Abu Dhabi Grand Prix
Aldar proudly takes center stage as the esteemed official partner of the Abu Dhabi Grand Prix. With great delight, Aldar announces its role as a founding partner for the 2022 edition, exemplifying its unwavering dedication to enhancing the event's magnificence. This extraordinary collaboration contributes to the enduring legacy of the Grand Prix, creating unforgettable moments of automotive excellence.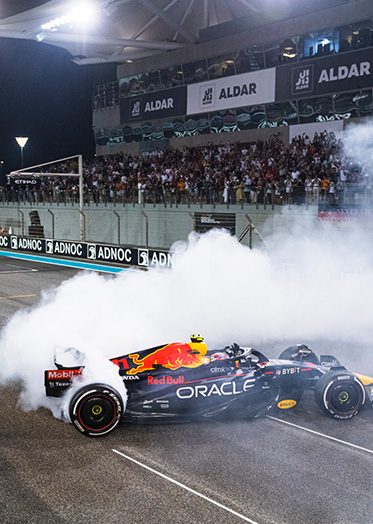 NBA Abu Dhabi Games
Aldar proudly partners with the NBA Abu Dhabi Games as the exclusive real estate partner for the event's four-year duration in the capital. This collaboration allows Aldar to engage the local community through Jr. NBA Clinics and showcase NBA branding at its residential communities and Aldar Education schools. On game days, Aldar activates various promotional elements, such as LED displays, courtside branding, and on-court activations, to enhance the fan experience.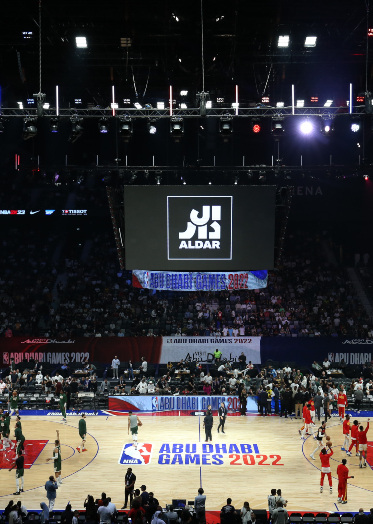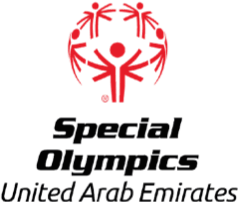 Special Olympics UAE
Aldar has established a longstanding partnership with Special Olympics, beginning with its role as a partner of the Abu Dhabi Games in 2019. Building upon this relationship, Aldar solidified its commitment to Special Olympics UAE through a dedicated partnership with the team. This collaboration demonstrates Aldar's ongoing support for Special Olympics and its dedication to promoting inclusivity and empowering athletes of all abilities.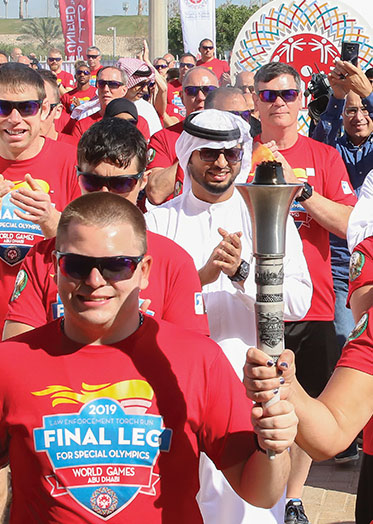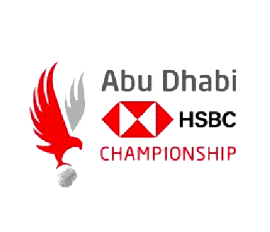 Abu Dhabi HSBC Championship
Aldar stands as the esteemed official partner of the Abu Dhabi HSBC Championship, a testament to its unwavering commitment to excellence. As an illustrious sponsor, Aldar takes immense pride in not only supporting the event but also serving as the distinguished host at the iconic Yas Links Abu Dhabi Golf Club. This partnership signifies Aldar's profound dedication to elevating the stature of the championship and furthering its reputation as a pinnacle of sporting achievement.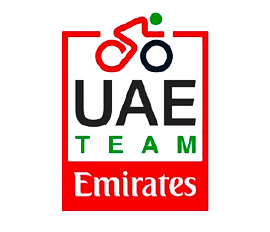 UAE Team Emirates
Aldar proudly sponsors UAE Team Emirates, showcasing its branding on the team kit and creating opportunities for engagement with communities, guests, educational institutions, and staff. As part of this partnership, Aldar presents the UAE Team Emirates Cycling Academy, a tailored program that focuses on bike familiarization, bike confidence, and bike skills. The academy aims to enhance students' cycling abilities and prepare them for a safe and competitive riding environment.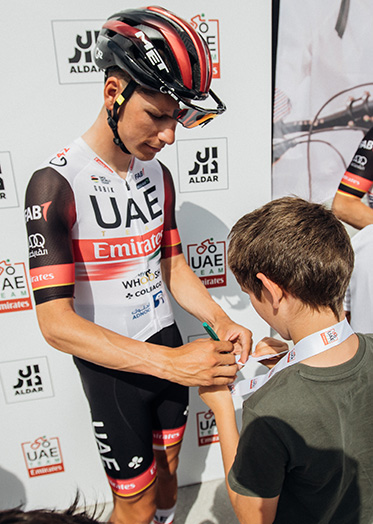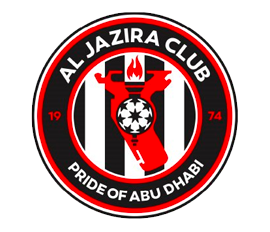 Al Jazira Football Club
In an exciting three-year partnership, Aldar is set to actively engage with the club's rapidly expanding fanbase, showcasing the abundant opportunities within Abu Dhabi's thriving real estate market. The collaboration aims to highlight the emirate's exceptional status as a prime destination for property investment and a world-class location for both residents and visitors alike. Furthermore, this partnership aligns seamlessly with Aldar's social impact strategy, encouraging communities throughout Abu Dhabi to embrace a healthy and active lifestyle.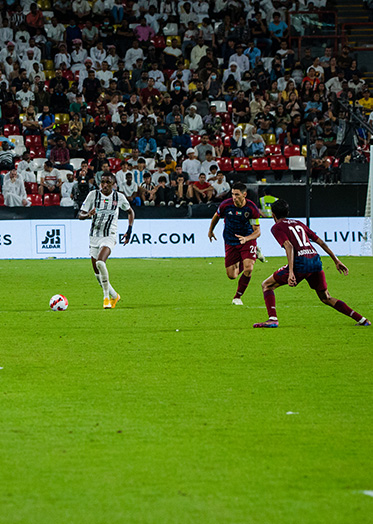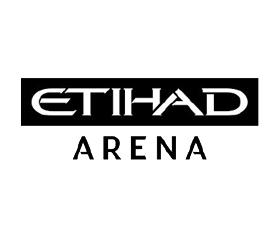 Etihad Arena
Aldar's partnership with Miral and Etihad Arena drives brand affinity, sales, and visibility through digital assets, personalized communications, and exclusive events. By leveraging retail and education sectors, sharing assets, and prioritizing customer satisfaction, Aldar expands its reach and enhances its brand presence.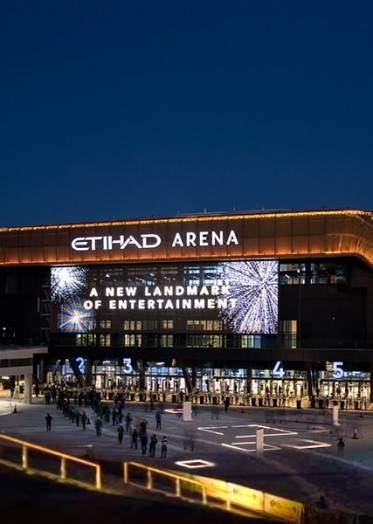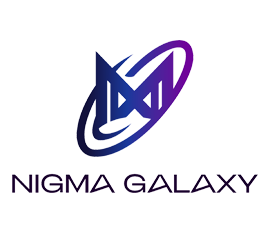 Nigma Galaxy
Nigma Galaxy and Aldar have joined forces to create an awe-inspiring esports training center at Abu Dhabi's prestigious Yas Mall. This cutting-edge facility will nurture talent, offer comprehensive training programs, and redefine the landscape of competitive gaming. Together, they are shaping the future of Esports and paving the way for aspiring champions.