Beyond Island Living

Beyond the islands, there are a number of other destinations to call home. From cosmopolitan city living, to sprawling communities embraced by nature, each desirable location promises access to the best of Abu Dhabi. To schools, malls, cafes, restaurants, beaches, theme parks and green parks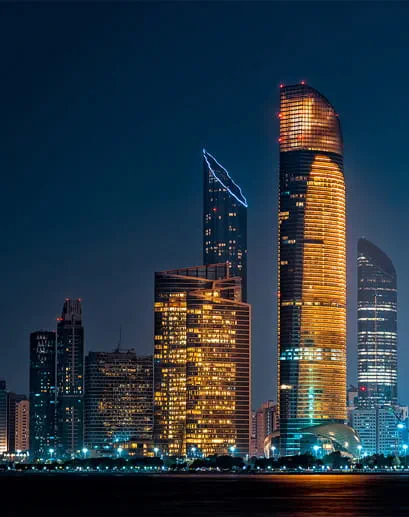 Why buy in Abu Dhabi ?
The capital of the UAE is home to people from all over the world, all drawn to Abu Dhabi's natural beauty, vibrant cultural scene, inspiring heritage and dynamic business landscape.
• No. 1 in the world for tourist safety and security
• High-quality infrastructure
• World-class culture and entertainment
• International schools and universities
• Globally renowned medical facilities
Learn More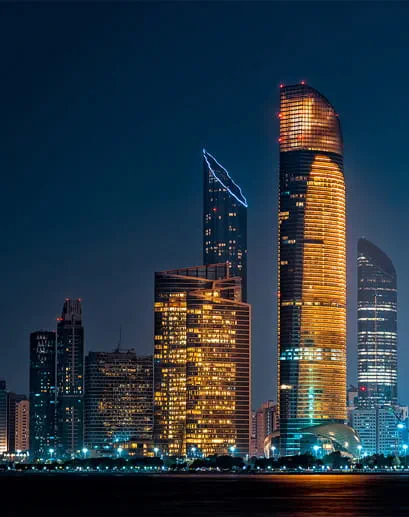 Golden Visa
Own an Aldar home for life with a Real Estate Golden Visa. Investing in an Aldar property worth no less than AED 2M grants eligibility to apply for a Real Estate Golden Visa, so you can call the UAE home for the long term.