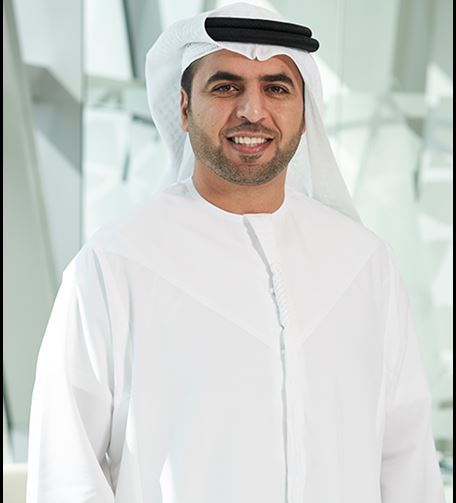 Emiratisation Programme
We support UAE nationals on their career journeys with graduate recruitment schemes and work experience for university students.

Our Emiratisation programme builds skills over the long-term, incorporating succession planning and leadership development as part of our commitment to nurturing local talent.

The framework we operate under incorporates key behavioral and technical skills that are recognised by the UAE National Program for Advanced Skills as fundamental to building agile leaders.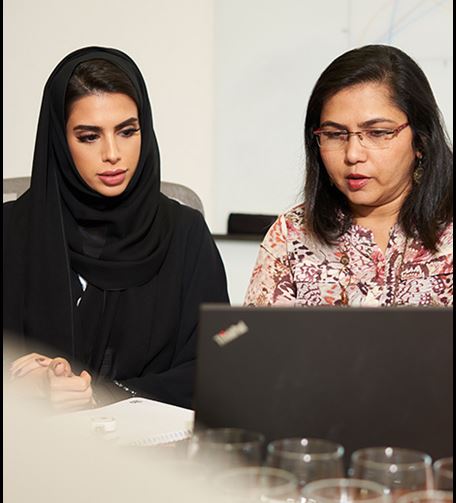 Youth Programme
At Aldar, we actively seek to empower our youth and unlock their potential, providing a platform for young people to contribute to our direction and decision-making.

Nurturing homegrown talent is one of our core values. We continuously seek to identify untapped talent as part of our ongoing development initiatives.

Our youth members build leadership skills through interaction with senior management and by contributing to strategic discussions.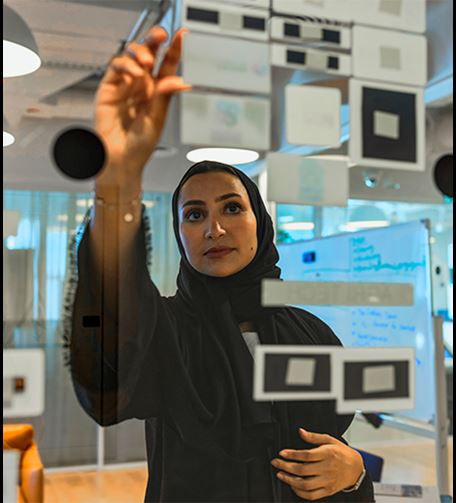 High Potential Programme
The Aldar high potentials (AHP) programme is designed to identify and develop our most talented employees. Those on the AHP programme are ambassadors for our culture and values, showing a strong capacity to grow and succeed throughout their careers.

Everyone on the programme undergoes a series of tests to evaluate their capabilities and identify areas for development. They then follow a customised personal development programme to help them achieve their career potential.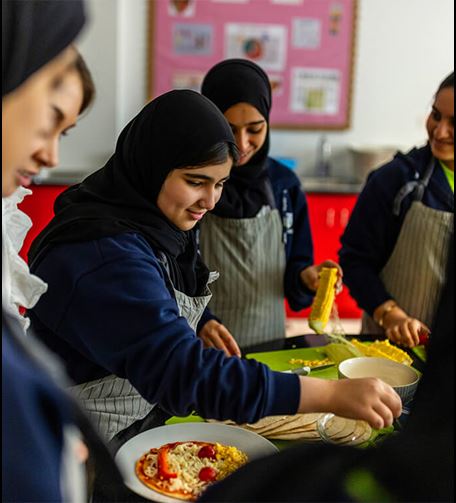 We are committed to developing our young minds in their secondary years of education. Partnering with leading schools across the Emirate, we provide work experience that helps students shape their career goals and study opportunities.

Applying skills in the workplace is a great way to explore different career paths and specialisations that suit individual interests.
Working with leading universities, we give students the opportunity to complete their internships at Aldar as part of their compulsory study programme.

Internships allow students to apply the knowledge they've learned in the classroom to real-world experiences, increasing their confidence and preparing them for the world of work.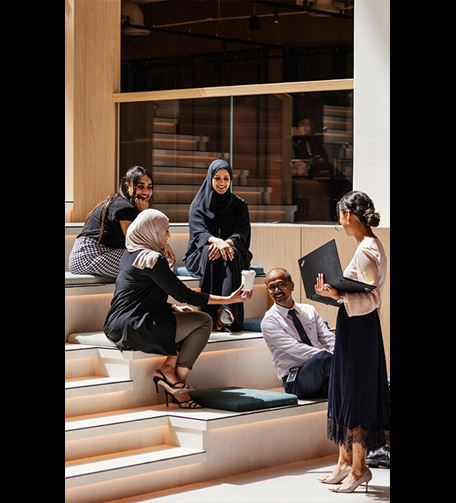 Our graduate programme is designed for new graduates looking to start their career journeys with the one of the region's leading real estate companies.

The one-year programme for graduates with bachelors' degrees offers diverse, hands-on experience and the possibility of a full-time position afterwards.
Your Team Building Journey