View on Map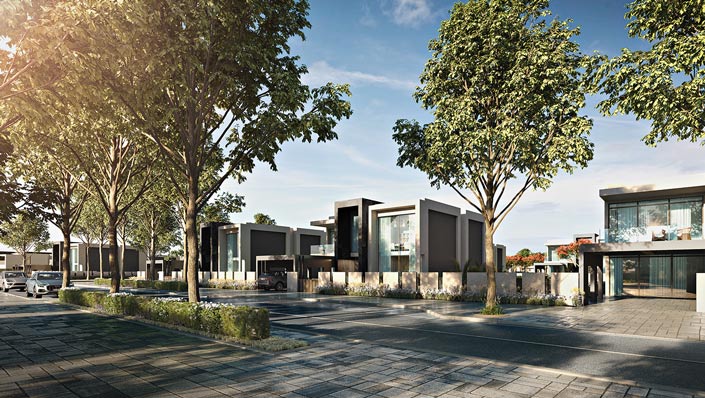 About the project
Find out more about the property, the wider community and the amenities close by.
Project features
From spacious rooms to striking views, take a look at some of the property's key features.
DOWN PAYMENT
10%
Upon signing SPA
INSTALLMENT 1
10%
Completion of 30% of deep utilities
INSTALLMENT 2
10%
Completion of 100% of deep utilities
INSTALLMENT 3
10%
Completion of 80% of deep utilities
04/30/2021
FINAL PAYMENT
60%
Handover
10/31/2021
Community Facilities
Lea has lots to offer, from waterside walks and peaceful parkland to the pools, play areas, schools and golf course at Yas Acres.
Community pool

Gyms

Public park

Community centre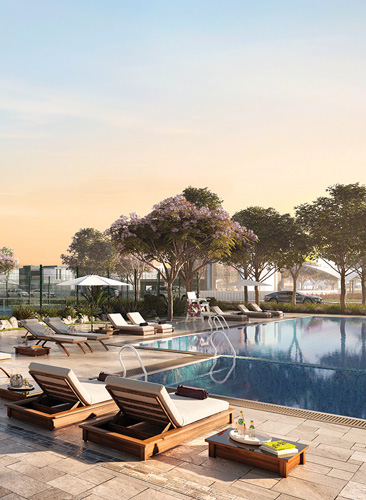 Mortgage Calculator
We've made it easy for you to better understand your finances with our handy mortgage loan calculator. By working out your estimated loan amount, monthly repayments and upfront costs, you can enjoy the confidence of knowing what you can afford.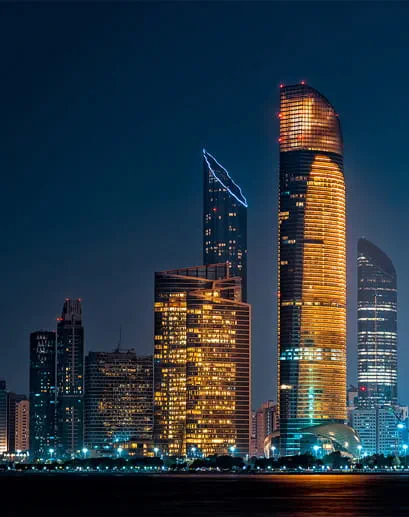 Why buy in Abu Dhabi ?
The capital of the UAE is home to people from all over the world, all drawn to Abu Dhabi's natural beauty, vibrant cultural scene, inspiring heritage and dynamic business landscape.
• No 1 in the world for tourist safety and security
• High-quality infrastructure
• World-class culture and entertainment
• International schools and universities
• Globally renowned medical facilities
Learn more