Anticipated Completion Date

01-04-2021

TOTAL NUMBER OF UNITS

706

Property Types

Apartments, Townhouses, Villas

Unit Types

Studio -3 Bedroom Apartments, 2,3 Bedroom Townhouses, 4 Bedroom villas

Payment Plan

10/90

Property Size Range

37 sqm2 – 351 sqm2
DOWN PAYMENT
10%
Upon signing SPA
Final Payment
90%
Handover
Alghadeer
Al Ghadeer, Abu Dhabi
Alghadeer
Al Ghadeer, Abu Dhabi
Alghadeer
Al Ghadeer, Abu Dhabi
Alghadeer
Al Ghadeer, Abu Dhabi
Development
Under Construction
Alreeman II
Open to UAE nationals, the second phase of building in Alreeman is an opportunity to create the home you've dreamed of - a space uniquely your own.
1200 - 1500

sqm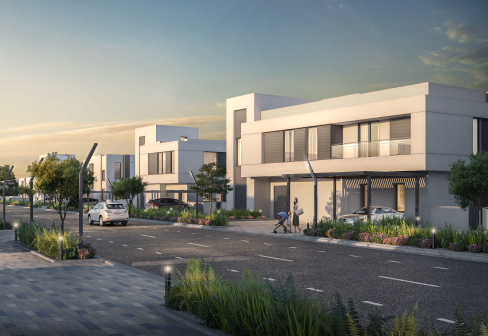 Development
Under Construction
Traditional And Modern Living With Al-Reeman | Aldar
Blending traditional and modern living, Alreeman is a thriving, family-friendly community offering high standards of bespoke villa living close to, Abu Dhabi Airport, Masdar City and Yas Island.
2214 - 3241

sqm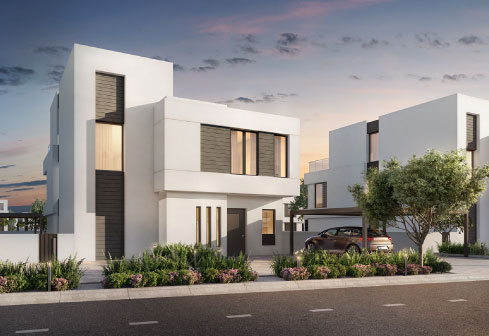 Construction commences in Q4 2022
Under Construction
Fay Alreeman
Fay Alreeman is the latest addition to Alreeman development, offering customisable villas exclusively for Emirati's to live authentically and exceptionally, in a modern community that welcomes every part of their life.
301 - 507

sqm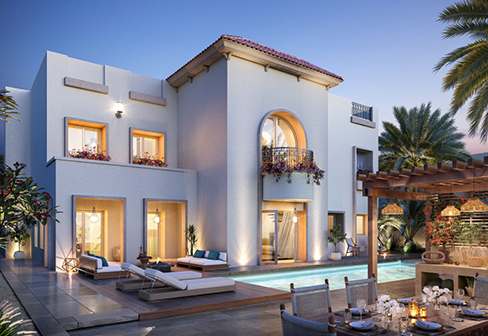 Private Beaches And Family Friendly Homes With Nareel Island | Aldar
A popular and picturesque haven on the edge of Abu Dhabi Island, Nareel offers the most discerning UAE nationals a unique opportunity to purchase land and build the perfect family home.
1104 - 2384

sqm