30%
Women
40
Nationalities
30%
Emiratis
22
Diversity and Inclusion Initiatives
23%
Female Executive Management
We aim to attract and retain high performing talent; nurture an innovative and creative culture; and adopt disruptive technology.
Our ability to implement Aldar's strategy and achieve stakeholder value are underpinned by our enablers.
01
Use data to inform our decisions
02
Implement disruptive technology in every aspect of our business
03
Empower and embed innovation in everything we do
04
Develop and engage our people
05
Nurture an innovative and creative culture
06
Attract and retain high-performing talent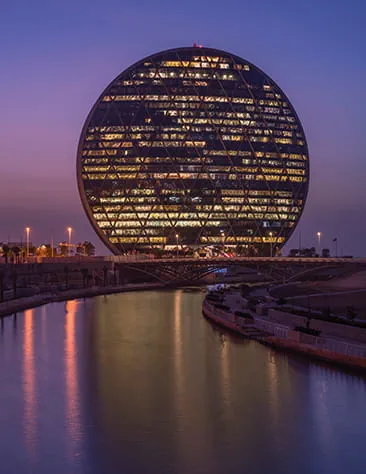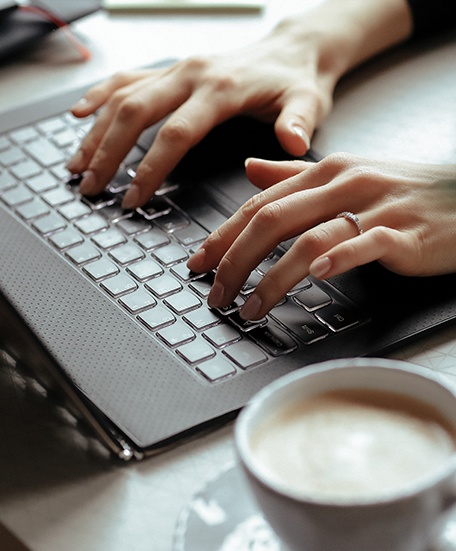 Talent Led
Our talent philosophy includes key elements of the talent management lifecycle - helping to maintain our position as leaders in people management and ensuring that high performing talent thrives at Aldar.

We aim to develop agile, high-performing leaders, with a key focus on coaching, collaboration and team development.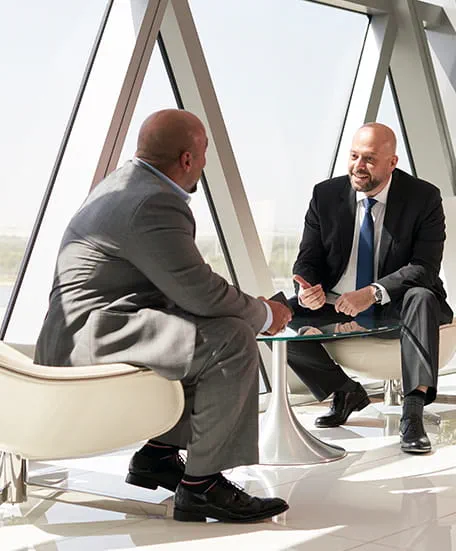 Engagement Focused
Our culture is our identity.

Our culture is our identity. We implement best practices to create an engaging, agile, innovative workplace for our people. We strive to be regarded as one of the top employers in the UAE by ensuring Aldar is a 'Great Place to Work'.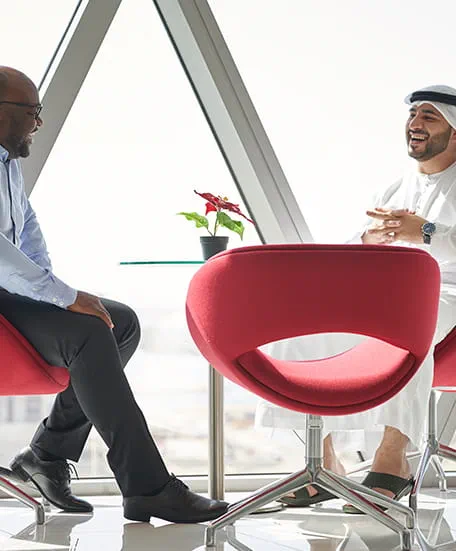 Performance Driven
Our agile, high-performance culture is the driving force that helps us achieve our objectives and enables our people to adapt and thrive in a constantly evolving business environment.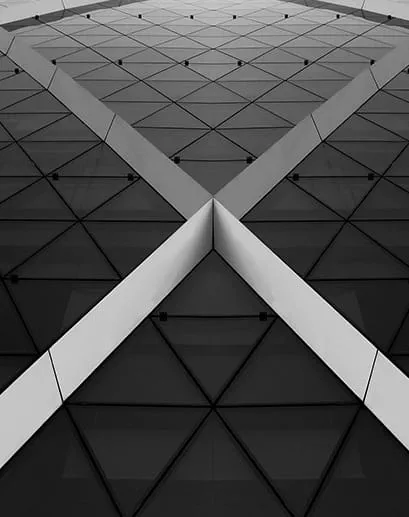 Working at Aldar provides all of our employees with a challenging yet rewarding environment.

At Aldar we seek to innovate by taking a modern approach to challenges and we are passionate about the creation and development of world class locations that support the development of Abu Dhabi as a global destination of choice.
See all Opportunities
What is Recruitment
Fraud?
It has come to our attention that various people and organisations unrelated to Aldar are sending emails or otherwise contacting individuals offering fraudulent employment opportunities with Aldar. These people and organisations may request personal information or money from you in order to progress the application. We would advise that you never provide your bank account or credit card details as part of a job application.