About Aldar
Aldar Properties PJSC is the leading real estate developer in Abu Dhabi, and through its iconic developments, it is one of the most well known in the United Arab Emirates, and wider Middle East region.
From its beginnings in 2005 through to today, Aldar continues to shape and enhance the urban fabric of the UAE's capital city in addition to other key areas of the emirate.
Aldar develops exciting and innovative projects, such as the internationally recognized HQ building situated in the Al Raha Beach development, the Gate Towers in Shams Abu Dhabi on Al Reem Island, in addition to Yas Island's F1 circuit.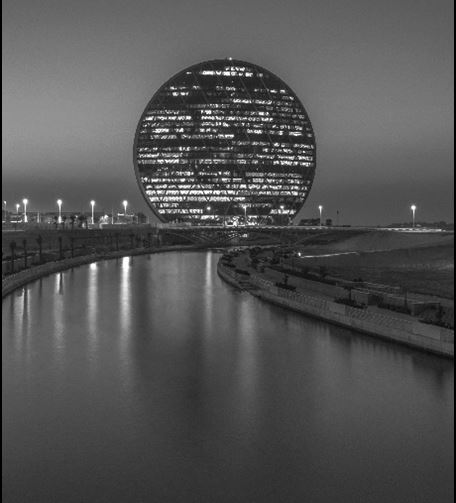 Aldar's shares are traded on the Abu Dhabi Securities Exchange (Stock quote: ALDAR:UH), and is a profitable, cash generative business that provides recurring revenues, and benefits from a diverse and supportive shareholder base. Aldar operates according to high standards of corporate governance and is committed to operating a long term and sustainable business in order to provide ongoing value for its shareholders.
Aldar seeks to create quality, comfortable, desirable destinations that enrich the lives of Abu Dhabi residents as well as tourists within the emirate. Aldar is playing a leading role in the development and provision of world class retail - Yas Mall, international standard education through Aldar Academies, iconic entertainment venues such as the Yas Marina Circuit, and community amenities across its entire portfolio.
Aldar is driven by a vision to be the most trusted and recognized real estate lifestyle developer in Abu Dhabi and beyond.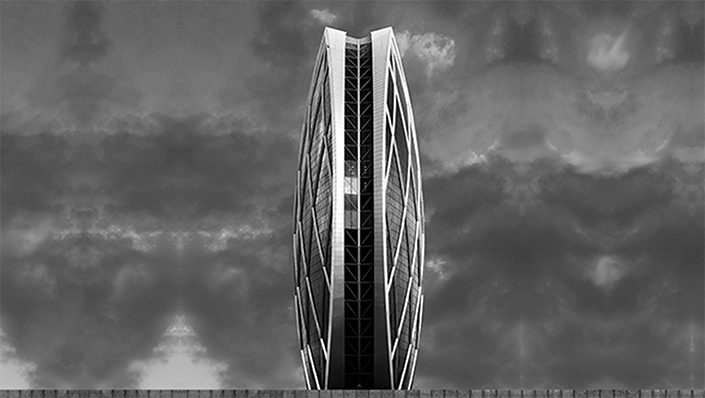 Our Vision
Become a leading regional real estate developer and manager that creates memorable experiences and value for our customers and shareholders.
Our Mission
Place our customers first by embedding sustainability, quality, technology and innovation in everything we do.

Customer Centric
We deliver exceptional customer journeys at every stage.
Diverse and Inclusive
We draw strength from our diversity and treat everyone with respect and dignity.
Innovative
We are not afraid to lead. We strive to go above and beyond in everything we do.
Agile
We are responsive, dynamic and committed to putting our mission into practice.
Collaborative
We are one team. We work together across boundaries, across sectors and across cultures, to achieve our vision.