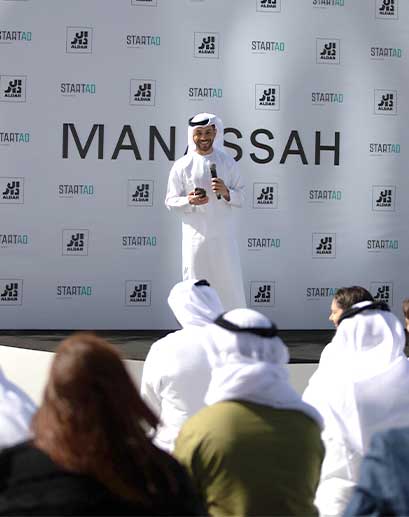 Applications are closed.
Join forces with the most ambitious retail entrepreneurs, bring your concepts alive, and grow your business to succeed and be a part of the thriving Aldar retail portfolio.
Follow #Manassah on social media for updates on the program.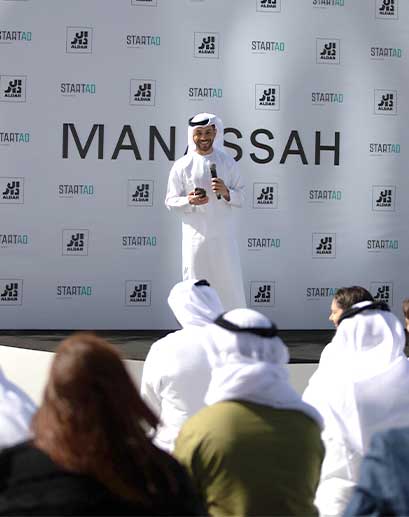 Food & Beverage Concept
Are you passionate about creating unique F&B experiences? A new innovative dining concept? Are you ready to elevate your unique business to the next level? Show the world your idea that will revolutionize the F&B industry.
Retail Products & Services
Are you creating the next big thing in retail? A fitness space, a boutique wellness space, or a place redefining how we shop? Are you ready to bring your business alive?
How will your business come alive?
Depending on your business concept, you could give it life in multiple formats like:
• Retail Units
Longer term agreements to consolidate and grow your brand
• Pop ups and kiosks
Flexible spaces to test and kickstart your business
Aldar Retail Portfolio
Get priority access to secure a space in Aldar's top retail destinations and elevate your brand.
Financial Incentives
Secure equity-free financial contributions from Aldar to build your store fit-out.
startAD Community Benefits
Accelerate your business with expert guidance via startAD at NYU Abu Dhabi.
Exclusive Startup rent deals
Unlock exclusive startup rent packages.
12-month advisory board
Fast-track your growth with an advisory board engagement featuring experienced strategists from Aldar post program.
World-Class Training & Mentorship
Advance your business with strategy coaching on brand building, finance, and operations.
Network Access
Unparalleled network access to Aldar and startAD community of stakeholders including Khalifa Fund, and the Dept. of Economic Development.
Manassah Events
Highlight your business to a global audience through high-profile Manassah events.
Access to Cloud Spaces
Win free rental at Aldar's pioneering Flexible Workspace Solutions.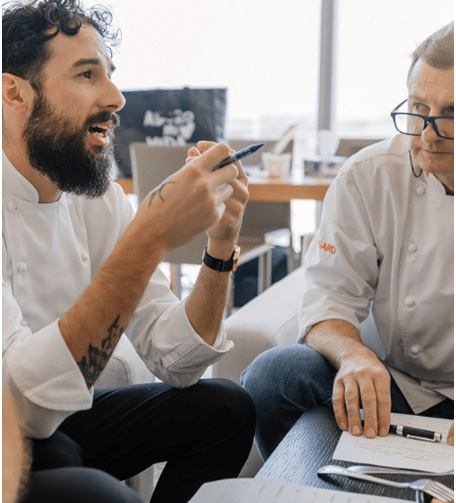 ➔ You have a unique and exciting retail business idea.
➔ You are eager to launch your business or take your existing business to the next level.
➔ You are either already in the UAE or are eager to expand to it.
➔ You have a dedicated founder / team.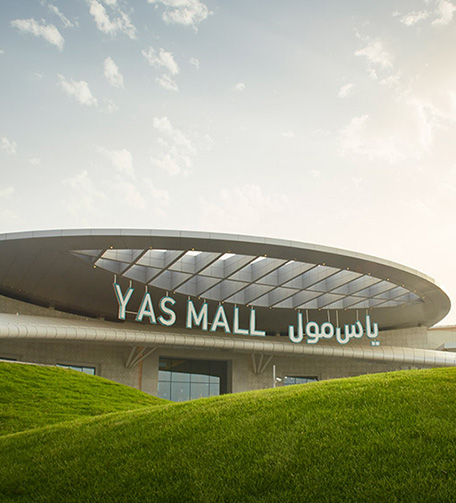 Aldar's portfolio receives 40 million visits every year.
Aldar builds collaboration between retailers, local culture and customers, to create better places of shopping, enjoying, and living, anchoring over 24 retail communities and over 5 malls including:
1. Yas Mall, Abu Dhabi
2. Al Jimi Mall, Al Ain
3. Marsa Al Bateen
4. Mamsha, Saadiyat
World-class Shopping Experiences
Our Retail Portfolio
Launch
This is your opportunity! Make sure you visit the website and submit your application.
June 2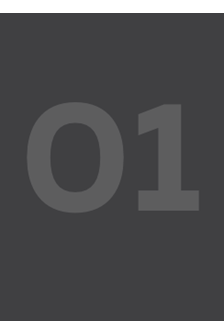 Information Session
Before it all begins. We start off with an information session to help clear the haze!
Wednesday, July 27, 2022, 4:30 - 5:30 PM GST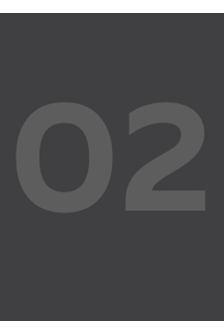 Applications
This is where it all starts! Remember to fill out and submit the application before the deadline as over 250 applicants will be reviewed for interviews
Ending Aug 28th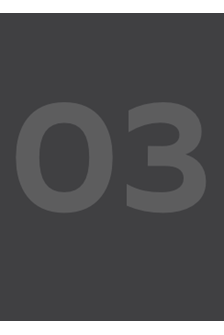 Interviews
If shortlisted, you'll be invited for a virtual interview. This is your chance to show us why your brand and Manassah are made for each other!
Jul-Aug
Finalist Selection
Startups accepted into the program will be notified
Sep 1
Bootcamps
Your Manassah journey begins. Refine, and validate your business model, financials, brand story, and pitch.
Sept 17 – Sept 22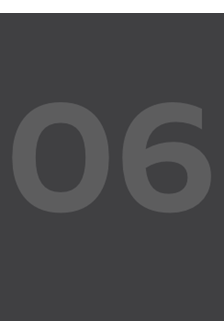 Pitch Day
Show us what you have got. Present your product or offering to the Manassah Committee.
Sep 22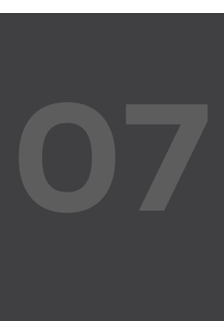 Incubator
Customized training, mentoring, and coaching to de-risk your retail SME growth and strengthen your pilot proposal as an F&B retail service.
Oct 3 - Jan 13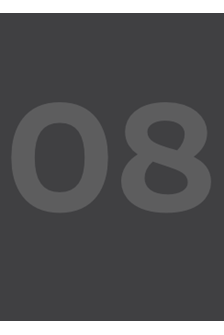 Manassah Festival
Show us what you have got. Come showcase your learnings and help people understand the significance of your brainchild.
Jan 26, 2023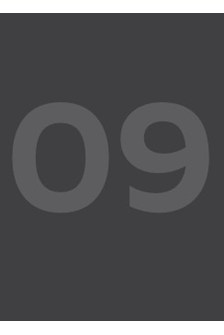 Post Program
Commence commercial engagements and contract development with the Aldar leasing department and get access to the Manassah advisory board. Selected startups will receive a financial contribution from Aldar to support costs such as development and fitout. Prepare to launch your stores! Feb-May 2023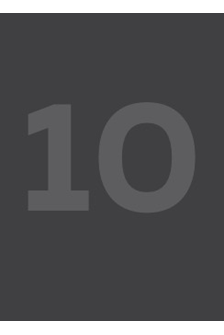 Store Launches
You're ready to open your doors! Launch in a prime location at an Aldar property and get a chance to pitch to industry leaders in the MENA region.
June 2023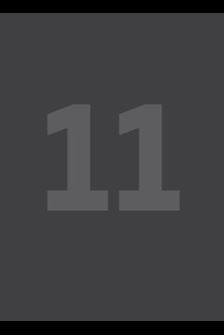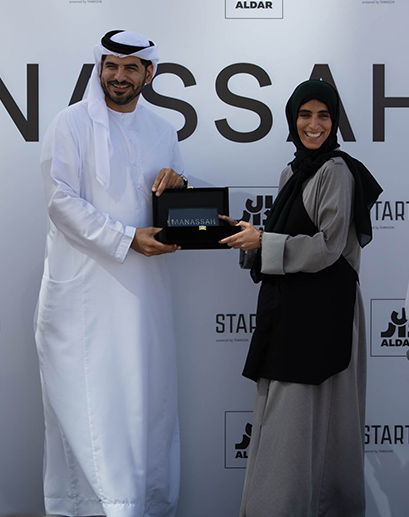 Vision Come True: Manassah
After successfully graduating from the Manassah Incubator in 2021, 3 startups secured equity-free investments worth up to AED 1 Million. You can visit them at Aldar's Mamsha Al Saadiyat, a prime location adjacent to the Louvre Abu Dhabi and the pristine Saadiyat Island beachfront.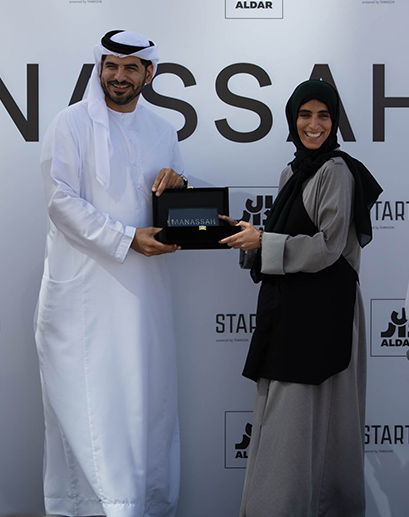 From over 250 applicants last year, 11 startups were able to prove their mettle. 5 of them advanced into discussions with Aldar Leasing and 4 secured equity-free investments.
With a turnover rent deal, three launched at Aldar's Mamsha Al Saadiyat building - located next to the Louvre Abu Dhabi & the pristine Saadiyat Island beachfront.
These are their stories…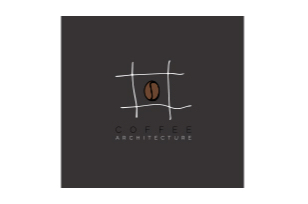 Coffee Architecture
Founded by the first female Emirati certified Q grader, Coffee Architecture won an equity-free investment, fit-out contribution, and location space - while sharing a love of minimalism, art, and gourmet coffee along the way.
Explore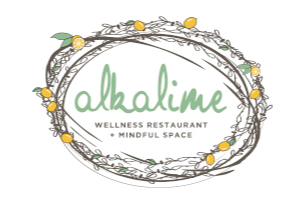 Alkalime
Alkalime's menu tastes as good as it looks and it looks as good as it feels. Proving eco-friendly wholesome eating is an idea whose time has come, it won an equity-free investment, fit-out contribution, and location space.
Explore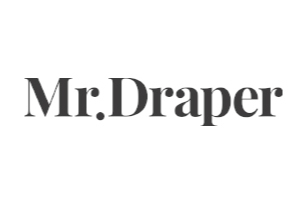 Mr Draper
Merging haute couture & high tech, Mr Draper is a shopping experience unlike any. Its idea to easily curate personalized outfits using a proprietary algorithm and in-house stylists saw it engage with Aldar Leasing.
Explore
Wake n' Bake
Wake 'n' Bake started life as a digital-only gourmet bakeshop that lovingly handcrafted delicious goodies from natural and unprocessed ingredients. It won an equity-free investment, fit-out contribution, and location space.
Explore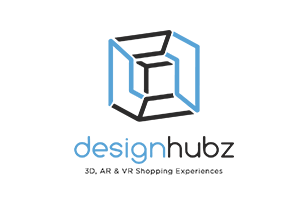 DesignHubz
DesignHubz empowers Ecommerce websites, apps, and offline stores with 3D & virtual Try-On Augmented Reality shopping experiences and an AI recommendation engine that enables a hyper-personalized shopping experience with size detection, fit and product recommendations.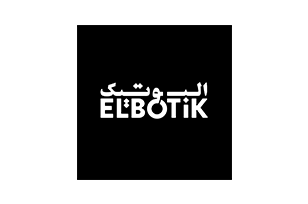 Elbotik
A unique concept store to sell and co-create unique products that brings new experience to Abu Dhabi customers while building a community for local artists and curated product designers. Unique concept store for local and international designers/brands. A micro-hub for workshops, Ideation and collaboration projects. Product customization corner, for individuals and businesses.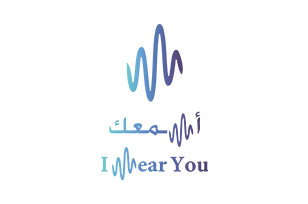 I Hear You
I Hear You is a mobile application with sign language keyboard & 3D Character animations translating and communicating from Text/Audio to Sign Language. The platform will encourage, incorporate and educate the community at large to better serve the auditory impaired community.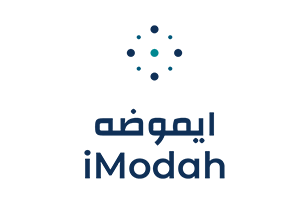 iModah
iModah is a solution that uses AI to analyze customer and product data and generate personalized individual and outfit recommendations for both new and returning customers. This cloud based solution can also manage inventory, warehousing, logistics, eWallet and payments.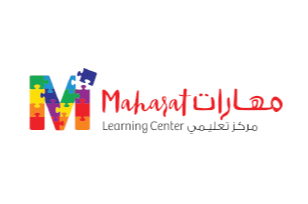 Maharat
Pioneering innovation in special education, Maharat offers specialized programs for children with unique needs & developmental support. Its mission to shape a better future saw Maharat engage with Aldar Leasing.
Explore

Miva
A home-based, UAE-grown gelato business. Gourmet flavors accessible to all, and produce premium gelatos locally & have created a brand that caters to consumers who appreciate high quality ingredients.