Aldar's ICV Program
Suppliers are strongly encouraged to undertake the ICV certification process to attain the ICV certificate.

In ALDAR's ICV program, suppliers are expected to provide the entity's latest ICV certificate (Version 3.0) in the bid submissions. While it is not compulsory to hold an ICV certificate to participate in the tendering process, suppliers that have an ICV certificate will have advantage during the evaluation process.

All suppliers are strongly encouraged to undertake an ICV evaluation and certification process to attain an ICV certification. The evaluation will examine your value-added contribution to the UAE in areas including:
Local manufacturing

Procurement of third-party goods and services

Local investment and it is growth

Emiratization of workforce

Expatriate contribution

Generation of income from outside UAE (exports)
The certification will verify the contribution in these areas. Suppliers are expected to complete the Certification Submission Template and approach one of the empaneled certifying bodies who are authorized to issue ICV certificates. The list of the authorized Certifying bodies is available.
Suppliers can refer to Supplier submission guidelines for assistance in completing the submission documents.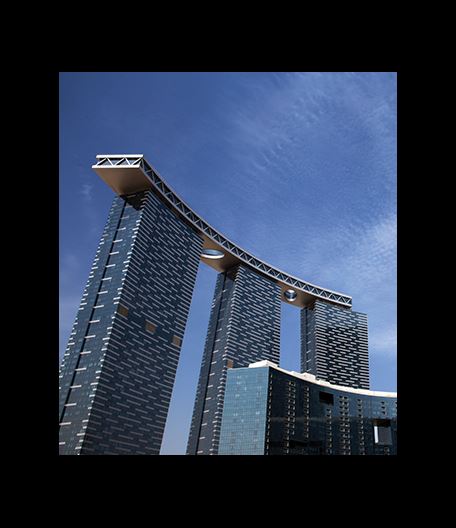 Download ICV
Program Templates
Supplier Guidelines

Certificate Template
Supplier Guidelines
Certificate Template
What is the Unified In-Country Value (ICV) program?

What does the program mean for existing and potential new suppliers?

How do I obtain an ICV certification?

What do I need to apply for an ICV certificate?

How will the ICV program affect the procurement process and the way that ALDAR does business?

How often will suppliers be required to review their ICV certificate?

What happens if a supplier cannot meet these requirements?

What if I am a start-up entity and do not have audited financial statements?

Is my ICV based on my consolidated financial statements?
Contact Us
For any other inquiries related to In-country value programme
Email

Phone